Our Service Program
During the last decade Girabinvest experienced all obstacles and advantages while investing and making business in Yemen and we recognized the difficulties specially foreign investors may face in this beautiful country, which has huge potentials for business due to the lack of almost everything.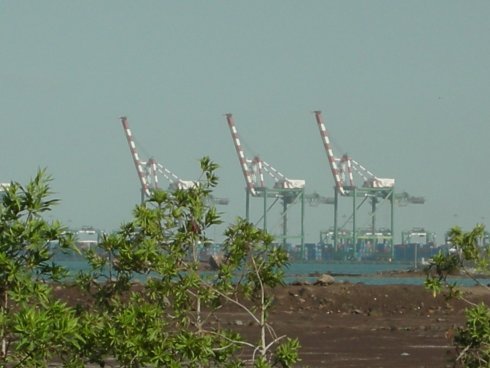 This motivated us to offer a special service to investors in any field. Girabinvest provides all necessary actions for settling successful business and helps to avoid unnecessary expenditures to its customers/clients.
Our good name and connections are saving our customers time and money.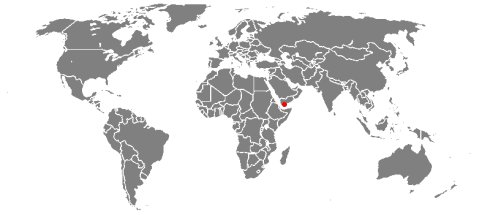 Investor Services for Real Estates
As an investor for quality properties with best reputation Girabinvest has the best expertise for offering our services to other investors who are interested but not willing to engage themselves in this business.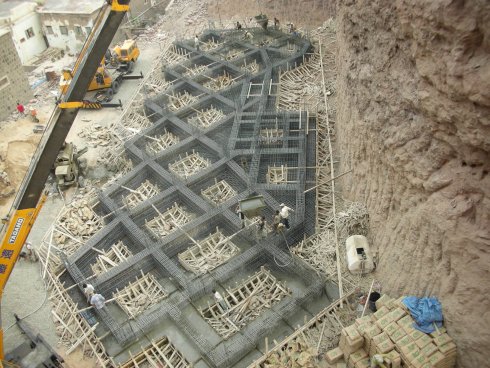 We also provide a comprehensive suite of design services, which include documentation, on-site support by Girabinvest, as well as post construction consultation.