About Us
GIRABINVEST was founded in 1996 by Saleh Al-Girabi. A noted visionary, Mr. Al-Girabi recognized an outstanding opportunity for his business in the recently unified Yemen. He saw the lack of all kinds of properties, specially in Aden, which enjoys having an international sea port and free-zone.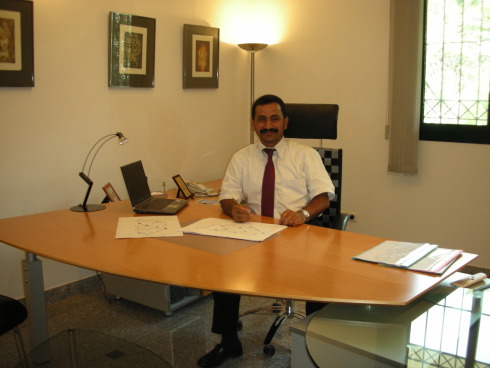 Over the years Girabinvest became the pioneer and synonymous with best quality and professional commitment in the field of developing residential and commercial properties and has become one of the leading companies in Aden for shared and administered real estates.
Our success in the field of construction lead us in recent years to the field of mineral mining and investor service.